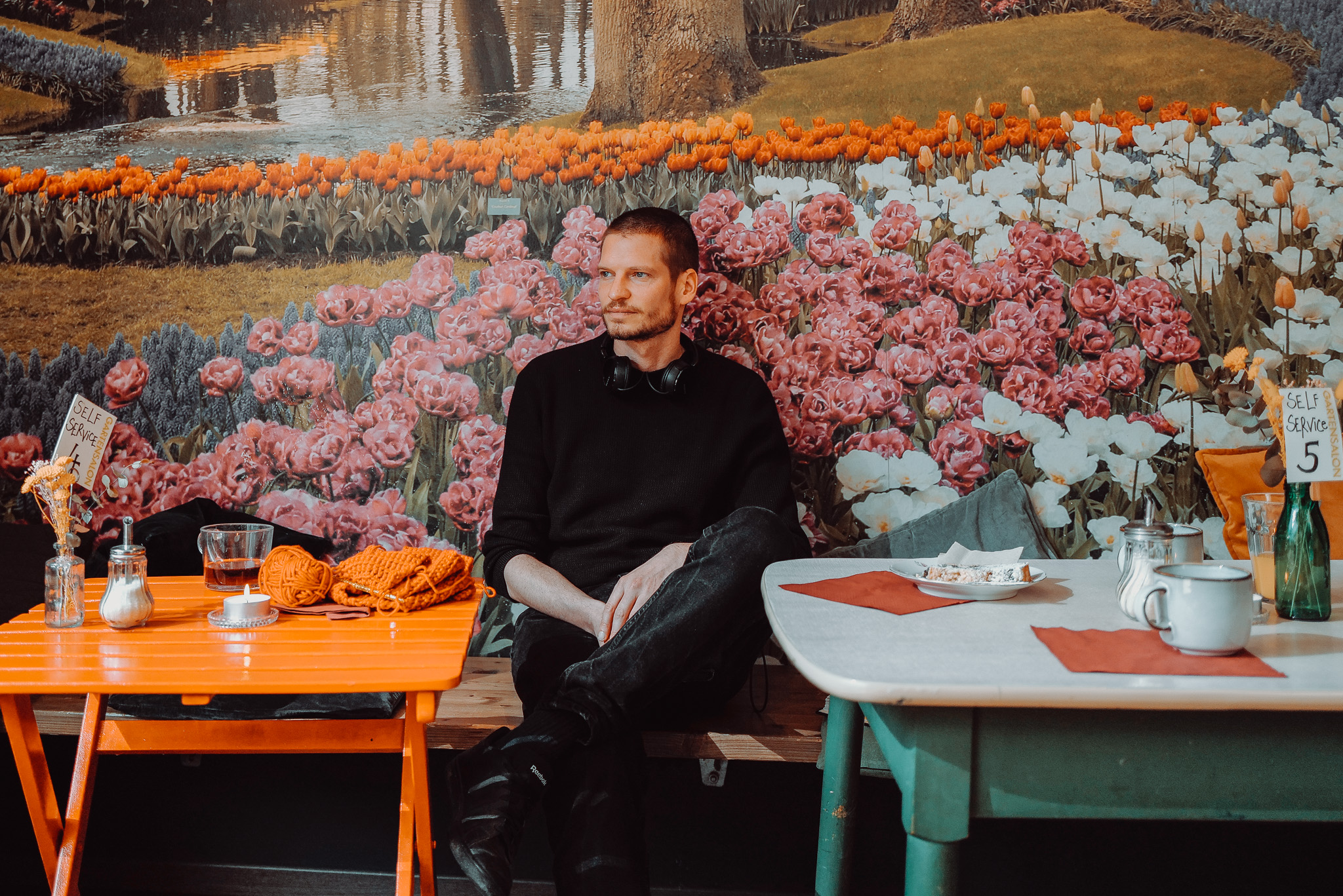 Christof Pilsl
Christof Pilsl was born in 1985 in Hutthurm, Lower Bavaria. From 2004 he studied German Studies and History at the University of Regensburg. From 2009 to 2012, he graduated his master 's degree in Media Art at the Bauhaus University Weimar and the University of Applied Arts in Vienna. In 2012 he founded the location and extras agency Südcast and worked for numerous national and international cinema and television productions. Since then, he created shorts, commercials, documentaries, pieces of art, and one radio play.
His short film KRAMPUS was shown at over 20 national and international festivals and won several awards. For his serial debut 5VOR12 he won the Grimme Prize 2018.
He lives and works in Munich as a director and writer.